The members of the UConn Department of Linguistics are sad to share that David Michaels, Professor Emeritus, has died.
David was a kind, generous, intelligent, and humble man. He was one of the early members of the Department, starting as an instructor in 1968 until his retirement in 1997, and served as Department Head for many years, from 1976 to 1992. David shaped the Department and nurtured it, and his influence is felt throughout it to this day. There is no doubt that we would not be what we are without the effort and support of David Michaels.
Our hearts are with Gerda Walz-Michaels and the rest of the Michaels family at this time.
Obituary:
https://www.fhwebsites.net/ctf/obituary/David-Michaels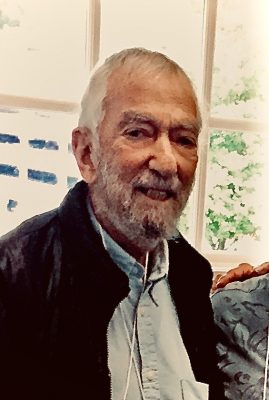 ---